When you're planning your photobooth event, or marketing exercise, think about how you want your photos laid out. Here are the layouts we can offer, but we can also do something custom. We will always customize the background or even a foreground overlay, BUT you can choose how many photos you'd like, and what the layout for those photos will be.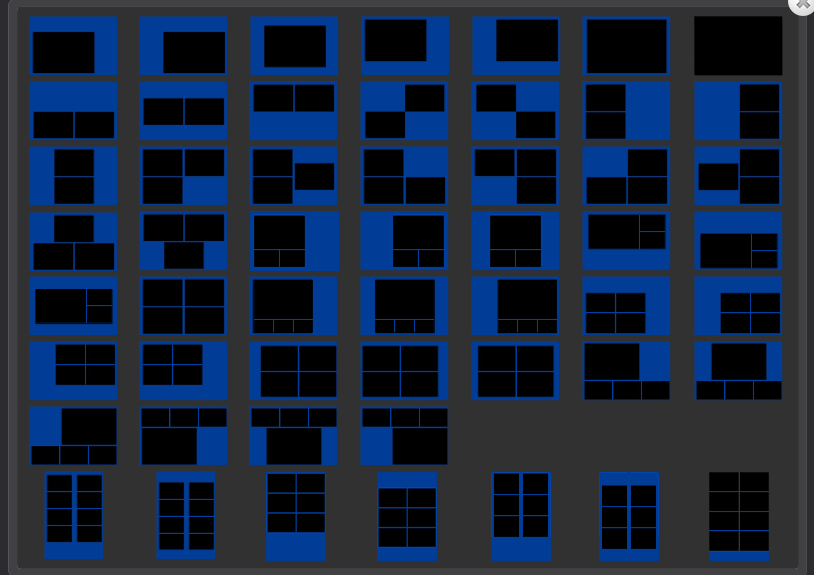 Here is a list of things to think about to ensure you're creating a great keepsake, or making a great marketing impact.
Will the attention span of my audience last the duration of the number of photos I would like to have?
Do I need to show a logo or tag line, hash tag, or URL in the non-photo area of my print-out?
What is my call to action?
Will I do print-outs or just offer digital downloads?
How will people use this image, what do I need it to do for me/my company?
You might not need to think too much about this, or maybe you do. Either way, we're happy to help you to figure it out.
If you need our help, fill out our Contact Form.